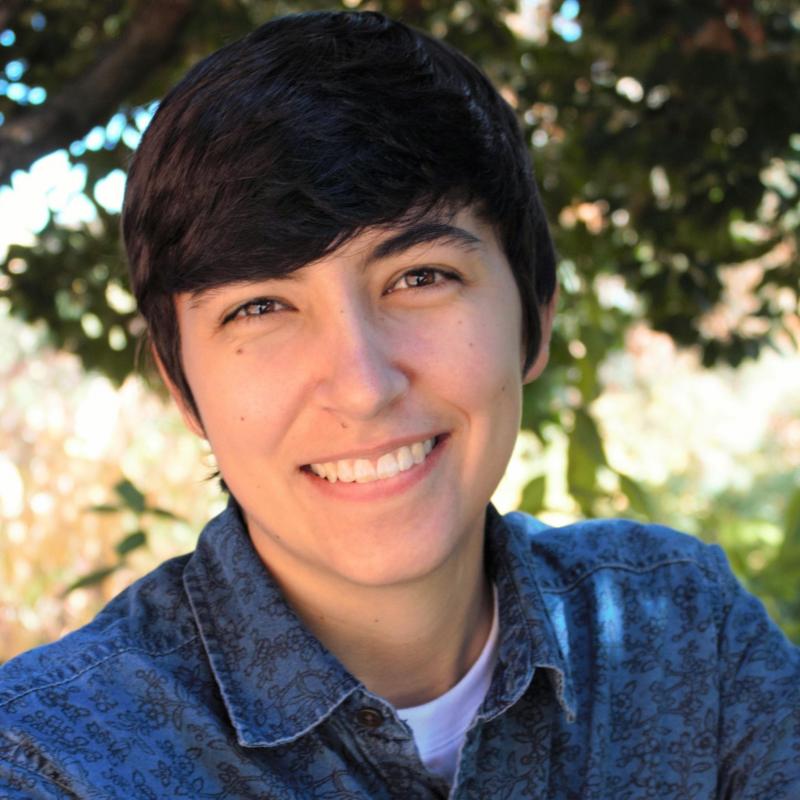 4th Year Neuroscience Graduate Program, School of Medicine
BIO
Program – NGP 4th Yr     Lab – Damien Fair     Undergrad – Oberlin College     Favorite Animal – Jaguar
Sam is a 4th year graduate researcher in the School of Medicine Neuroscience Graduate Program working in Damien Fair's research group. In her research on sensory processing disorders, she uses Resting State Functional Connectivity MRI to map out the networks and functional connections between different parts of the brain. Sam uses MRI data from human subjects and animal models as well as nonhuman primate immunofluorescence experiments to evaluate potential aberrant connections between the sensory cortices and the amygdala.
Sam ran for office in the School of Medicine GSO because she cares about improving graduate student life and wanted to be actively involved in the community. She was first elected GSO Treasurer, and now serves as the incumbent GSO President. In her capacity in the GSO, Sam has participated in numerous discussions with OHSU management at all administrative levels. Time after time, these discussions would lead to no real changes because the administration had no contractual requirement to respond to any presented demands. Because of her growing frustration with these roadblocks, Sam was among the first graduate researchers to get involved with the union effort. She became a member of the bargaining team because of her experience representing student needs to OHSU administration. Within the bargaining team, Sam was unanimously chosen to be the lead negotiator. Management, if you're reading this, I'll repeat that again for you: SAM is our lead negotiator, please stop only looking at and talking to Dennis!
Bargaining Team Statement
I am a 4th-year student in the Neuroscience Graduate Program, and I am committed to improving the graduate student experience. As the President of the Graduate Student Organization, I regularly represent your interests to administrators, staff, and student leaders. I would like to continue to do so as part of the bargaining team. You deserve to be fairly compensated for the work you do. I am ready to fight for that.